This fun, up-lifting sociable choir continues to flourish with the emphasis on the opportunity for a group of people to come together who enjoy singing and discover the joy and positivity it can bring into your life.
If you are interested in joining the Choir you would be made most welcome.
Our new term will start in
January 2019 at
Poynton Methodist
Church
First session complimentary.
No audition necessary.
CONTACT: Sally Jolley (07901 921677)(sally.jolley@byinternet.com)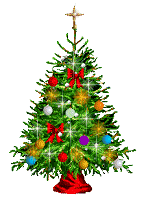 The Just Sing Choir's 2018 Christmas Concert
is supporting:
Saint George's Living Well,
Poynton
To visit the website, click here